child evangelism fellowship of wisconsin
Sharing the good news of jesus christ with the children of wisconsin

child evangelism fellowship of wisconsin
That every child may know and grow with Jesus Christ
Child Evangelism Fellowship
Child Evangelism Fellowship is a Gospel-centered organization composed of born-again believers whose purpose is to evangelize boys and girls with the Gospel of the Lord Jesus Christ and to establish (disciple) them in the Word of God and in a local church for Christian living.
CEF has many different ministries for children, but the primary ones are the After-School Good News Club and the Summer Good News Club.
CEF provides classes and gospel training for Christians to effectively minister to children.
CEF Press produces and distributes Bible and missionary lessons and related materials for use in teaching children to help accomplish the goals of the ministry.
We offer an exciting program for teenagers is Christian Youth In Action (CYIA).
We partner with believers in three key functions: clubs, training, and youth ministries. We hope you enjoy exploring our site and learning about who we are, what we do, and how YOU can help!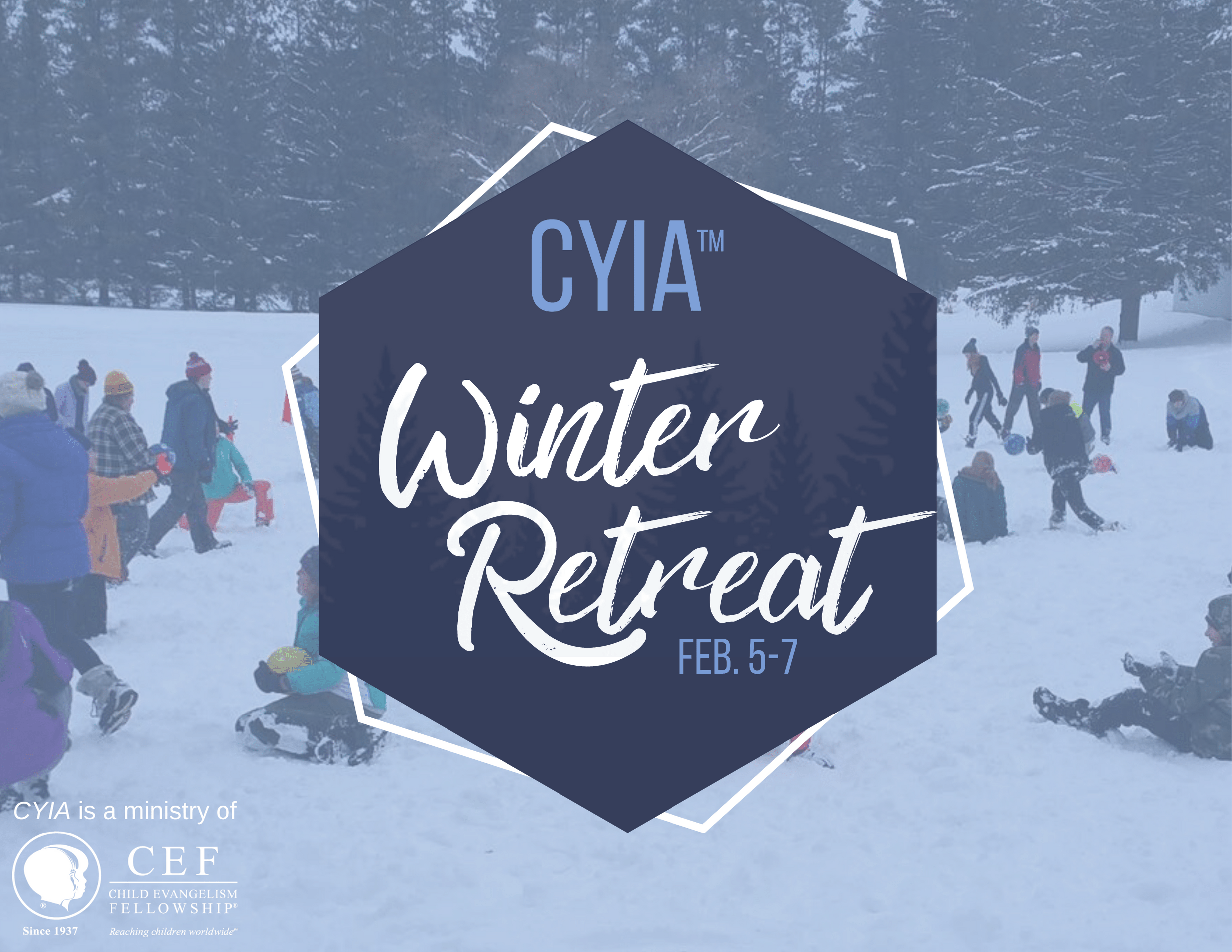 Come Learn about Christian Youth in Action? All students (ages 13+) Come learn about Christian Youth in Action (CYIA), a program that trains young people in effective ways to share their faith with others. Join us for a weekend of fellowship, teaching on God's word, worship, snow activities, board games, food, and more. The registration deadline is January 31.
The After-School Good News Club
After-School Good News Clubs take place in neighborhood settings such as homes, schools and community centers all over the state and are designed to bring the Gospel of Christ to children on their level in their environment.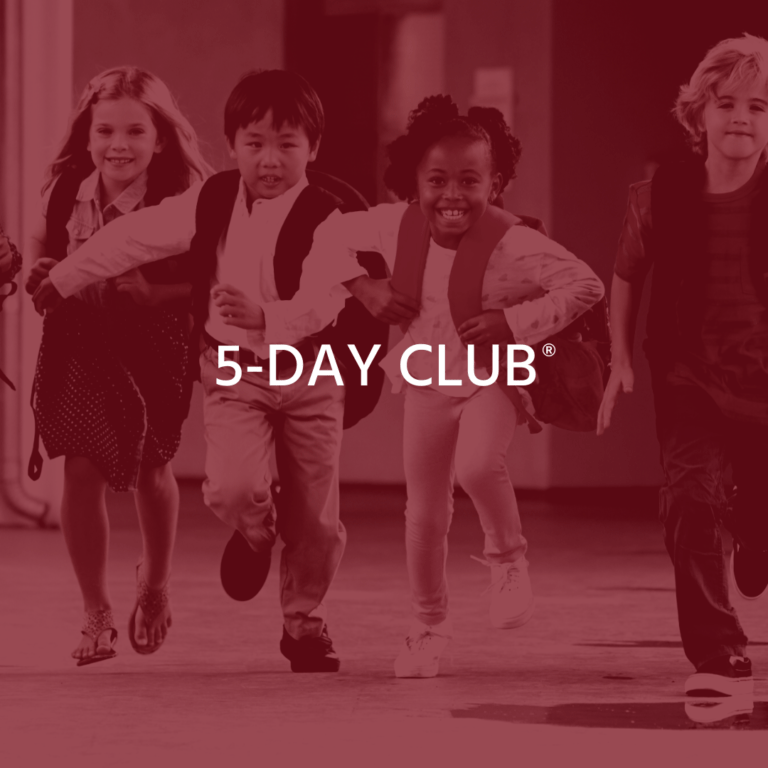 The Summer Good News Club
In June, all across the USA, thousands of young people are trained to conduct Summer Good News Clubs. Throughout the summer they have many opportunities to present the Gospel to boys and girls, experiencing the joy of leading others to the Lord.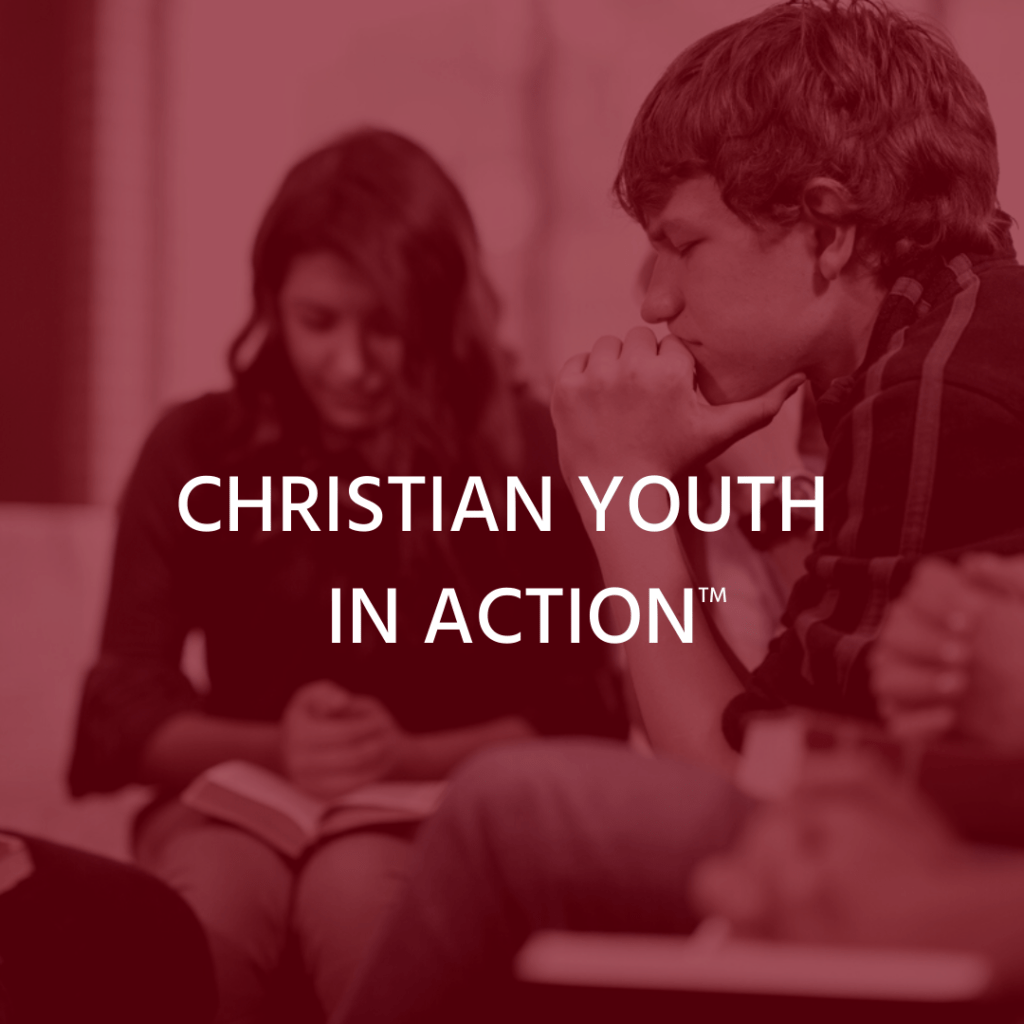 Christian Youth In Action
How are you spending your summer? High school and college-age students from around the state are coming together to reach the boys and girls of your community – and YOU can be a part of this team!
We'd Love to Hear From You!